Silicon Valley's Tap Studio
Tap Dance – definition
(Noun) A dance performed wearing shoes fitted with metal taps, characterized by rhythmical tapping of the toes and heels.
(Verb) To perform a tap dance.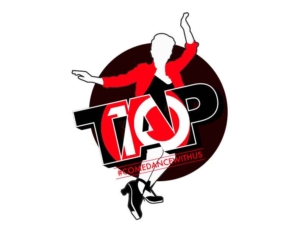 Studio 10 Dance is home to one of Silicon Valley's longest-running Tap programs. Since opening in 1989 we've offered classes and opportunities in tap dance, and have had many guest artists masterclasses including, Sam Weber, Dianne Walker, Gracey Tune, Mark Mendonca, Sarah Reich, and Terry Brock, here in San Jose. Studio 10's resident tap dance expert is Gayle Greenbrook. Gayle has studied with such great masters as, Gregory Hines, Savion Glover, Eddie Brown, and Fred Stickler, just to name a few. In 1997, she also founded 'Tap Explosion', the South Bay's professional tap company, and Gayle runs Studio 10's competitive Company 10 Tap Team. We're proud to be the South Bay's premier studio for Tap!